Case Studies
ICARP Case Studies
Transportation Project-Level Climate Adaptation Strategies for the Sacramento Region
Transportation Project-Level Climate Adaptation Strategies for the Sacramento Region
SB1 Adaptation Planning Grant: Final Case Study
Summary
This project (conducted April 2018-June 2020) consisted of two phases, each resulting in a final report. The first phase developed a detailed vulnerability and criticality assessment of the Sacramento region's transportation assets, evaluating a range of expected future climate hazards (including wildfire, riverine flooding, extreme heat, sea level rise and storm surge in the Delta). The second phase produced guidance for addressing adaptation in transportation projects, examining planning- and asset-level adaptation strategies for a range of representative transportation projects in the region. The guidance report also includes a summary of state and federal guidance for project-scale adaptation strategies and offers recommendations for advancing resilience of the region's transportation system.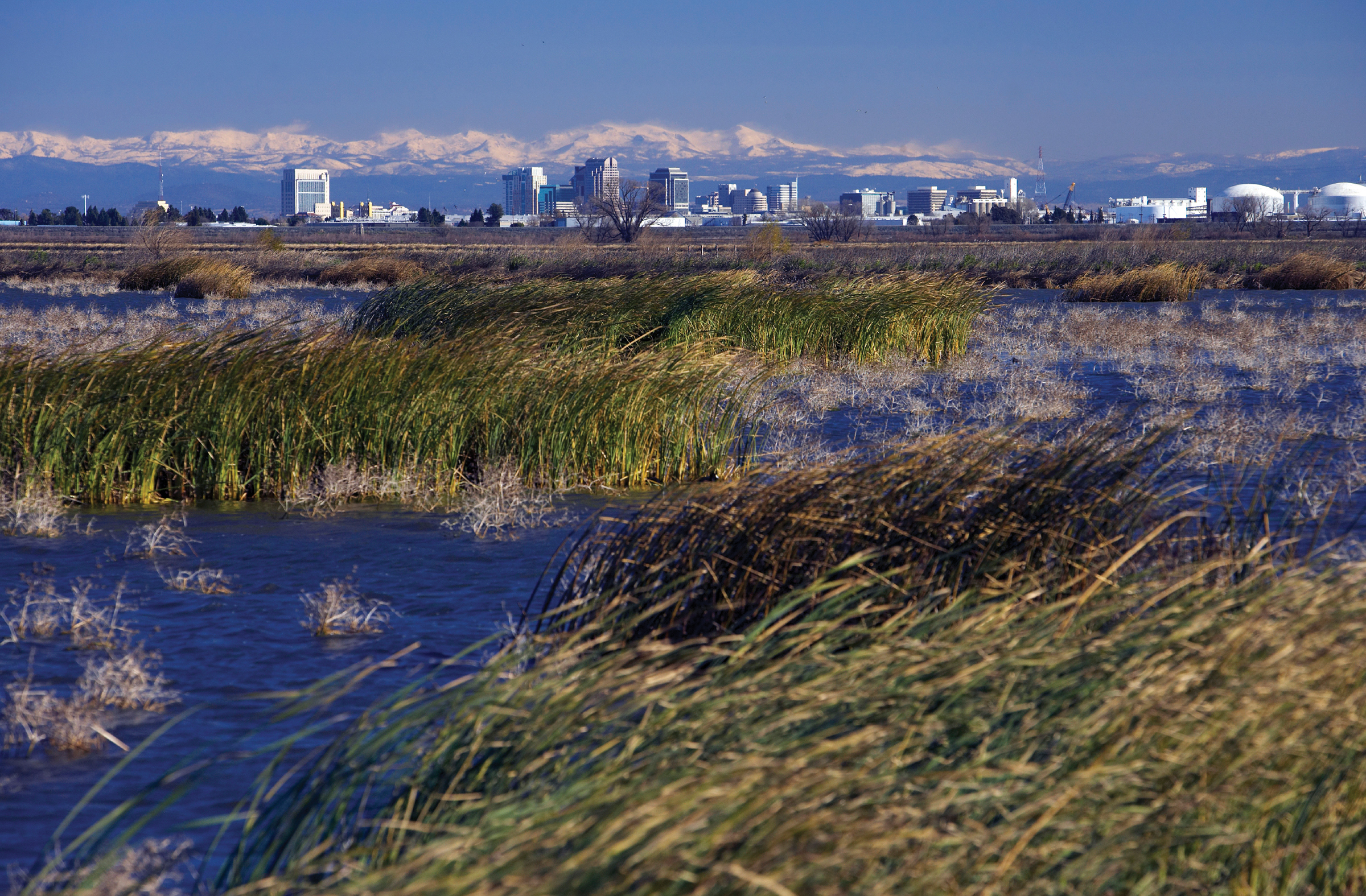 The project aligns with State policy goals, including California's Transportation Plan 2040, Safeguarding California, and Executive Order B-30-15 by connecting climate impacts to transportation infrastructure planning and design. This project has numerous co-benefit outcomes. It (1) identifies system-wide climate impacts to all modes of transportation in the region, (2) identifies specific, asset-level vulnerabilities to the regional transportation system from climate change, (3) identifies strategies to address potential climate impacts and creates guidance for addressing impacts at the local and regional levels, (4) creates cost-benefit analyses of strategies that address climate impacts, which will advance the regional planning practice around climate change, and (5) benefits disadvantaged and other vulnerable communities in the SACOG region by identifying the potential climate-related risks they face, and finding solutions through project planning and design.
Lead Agency and Partnerships
The Sacramento Area Council of Governments (SACOG) led this project, in collaboration with local jurisdiction staff across the SACOG region, partner agencies such as Caltrans, and the project's technical consultant team.
Drivers
The primary driver for this project was SACOG's 2016 Metropolitan Transportation Plan (MTP)/Sustainable Communities Strategy (SCS), which included strategies for climate adaptation of the regional transportation network, instructing SACOG to evaluate the vulnerability and risk of the region's transportation network, implement a climate adaptation plan based on this evaluation, and integrate the findings with SACOG's future MTP/SCS update and planning programs. SACOG's MTP/SCS was informed by state and federal actions, including Executive Order S-13-08, Federal Highway Administration (FHWA) adaptation guidance, Safeguarding California, and Caltrans' 2013 Activities to Address Climate Change report.
Engagement Process
This project relied on expertise and resources from local jurisdictions to accurately characterize the asset-level issues and dynamics for each representative project assessment, meeting with local planners, project engineers, emergency planning and response staff, and other partners across the project. The information gathered from local agency stakeholders and regional partners—which ranged from sample project engineering documents to local insights into how a given intersection functions to transit rider survey feedback-- was instrumental in developing the representative project assessments and resulting adaptation guidance framework.
Climate Impact Area
Many climate change impacts are anticipated for the SACOG region that would disrupt the transportation system. Prolonged exposure to extreme heat can exacerbate roadway degradation and may present unsafe road conditions. Increased intensity in precipitation and runoff events can lead to increased localized flooding risks, which can cause damage to roadway and railway materials from excess moisture. Wildfires cause network disruptions including road, rail, and airport blockages, closures, and reduced road visibility. Climate adaptation strategies and policies created through this project will be integrated into SACOG's MTP/SCS, to link land use, air quality, greenhouse gas emissions, and transportation needs.
Funding Source
This project was awarded $150,000 of competitive funds made available by Senate Bill 1 from the Caltrans Adaptation Planning Grant Program, drew an additional $70,000 from SB-1 formula funds, and included a local match of $30,000 for a project total of $250,000.
Research and Data
This project used Cal-Adapt forecasted climate data to locate geographies and existing and planned transportation assets vulnerable to the impacts of climate change. This project paired the regional vulnerability analysis with SACOG's regional transportation network data to identify transportation assets critical to the resiliency of the multi-modal transportation network in the region. The analysis incorporated an array of prioritization indicators, considering factors related to disadvantaged communities and low-income high-minority populations. This project applied state and federal guidance to develop recommendations for planning- and engineering-level adaptation strategies for representative projects based upon cost and other prioritizing factors.
Challenges
A major component of this study was to assess climate impacts and adaptation strategies for a handful of transportation projects representative of common project types in the region that may face particular vulnerabilities. As a regional entity, our team found that we did not have many of the site-specific engineering documents and analyses necessary to facilitate an accurate, robust project-level assessment. We overcame this challenge by building partnerships and engaging with staff at different agencies across the region who shared resources and site-specific expertise.
Outcomes
This project explored cost-benefit analyses and economic comparison tools for evaluating adaptation strategies and incorporated cost as a factor in identifying recommended adaptation planning and design approaches. The project included an in-depth economic analysis of adaptation alternatives for one representative project assessment, which is documented in the final report. SACOG staff anticipate that the project reports, underlying data, and replicable vulnerability-criticality assessment methodology can provide a useful resource to local transportation practitioners to inform similar assessments or adaptation planning efforts at the local level. Findings from this project will inform the development of SACOG's MTP/SCS to more specifically address climate impacts to the transportation network and incorporate strategies to ensure its resiliency.
Replicability
This project was designed to be replicable by other regions, by SACOG in the future, and by individual cities, counties, and transportation planning agencies. Drawing on publicly available climate data and transportation data from SACOG's Open Data Portal, the project created a replicable methodology for assessing the vulnerability and criticality of the regional transportation network. The analysis methodology (documented in the Phase 1 report) was conducted using a handful of Python scripts, developed such that the analysis can be rerun in the future with updated input data or adjusted metrics.
Additional Resources
Further Information
For information about this project and SACOG's other climate adaptation planning work, please contact Lynnea Ormiston (lormiston@sacog.org) and Renée DeVere-Oki (rdevere-oki@sacog.org).