Communities have many plans that help them manage their community's assets and resources. With deliberate planning and coordination, many of these plans can be leveraged to supplement and enhance each other and can equally help the community achieve its climate mitigation and adaptation goals. The Adaptation Clearinghouse provides resources that support the alignment of multiple planning efforts and documents, including the Coastal Plan Alignment Compass and other resources available below.
The Coastal Plan Alignment Compass was developed through a multi-agency partnership comprised of NOAA's Office for Coastal Management, USGS, FEMA, California Coastal Commission, the Ocean Protection Council, the Governor's Office of Emergency Services, the Governor's Office of Planning and Research, and the State Coastal Conservancy. The Compass focuses on California coastal communities, which are responsible for developing a suite of local plans that include local coastal programs, local hazard mitigation plans and general plans. Traditionally, these planning efforts are addressed independently by multiple local sectors and stakeholders. Taken in concert with climate action and adaptation plans, there are many potential benefits of aligning these planning efforts, including achieving multiple objectives, reducing duplication of effort, and lowering potential for policy conflicts.
The Coastal Plan Alignment Compass provides an overview of the required elements and best practices for each plan, discusses how to leverage vulnerability assessments to help make them usable and applicable to all plans, and identifies crosswalk opportunities and tricky spots to avoid. It also illustrates tools and state guidance documents that support the incorporation of hazards into planning.
The Coastal Plan Alignment Compass assists local governments to make the case for alignment and begin to coordinate plans. This helps increase political acceptance of adaptation objectives, streamline public outreach and engagement, and open up opportunities for leveraged funding to begin implementation of adaptation actions.
To receive a hard copy version of the Compass, please contact Becky Lunde (NOAA, rebecca.lunde@noaa.gov) or Juliette Finzi Hart (USGS, jfinzihart@usgs.gov).
OPR is partnering with USGS and NOAA to build an interactive, online version of the tool, which will be available on the Adaptation Clearinghouse in late 2018.
Coastal Plan Alignment Compass Partners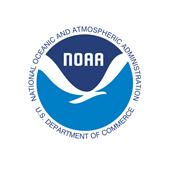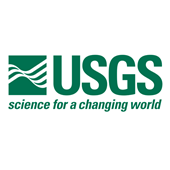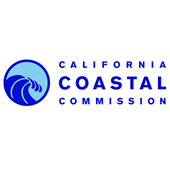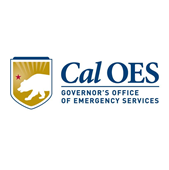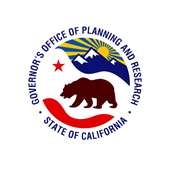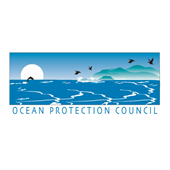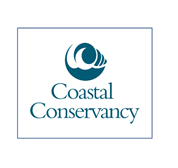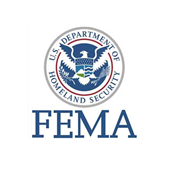 All Resources for Plan Alignment